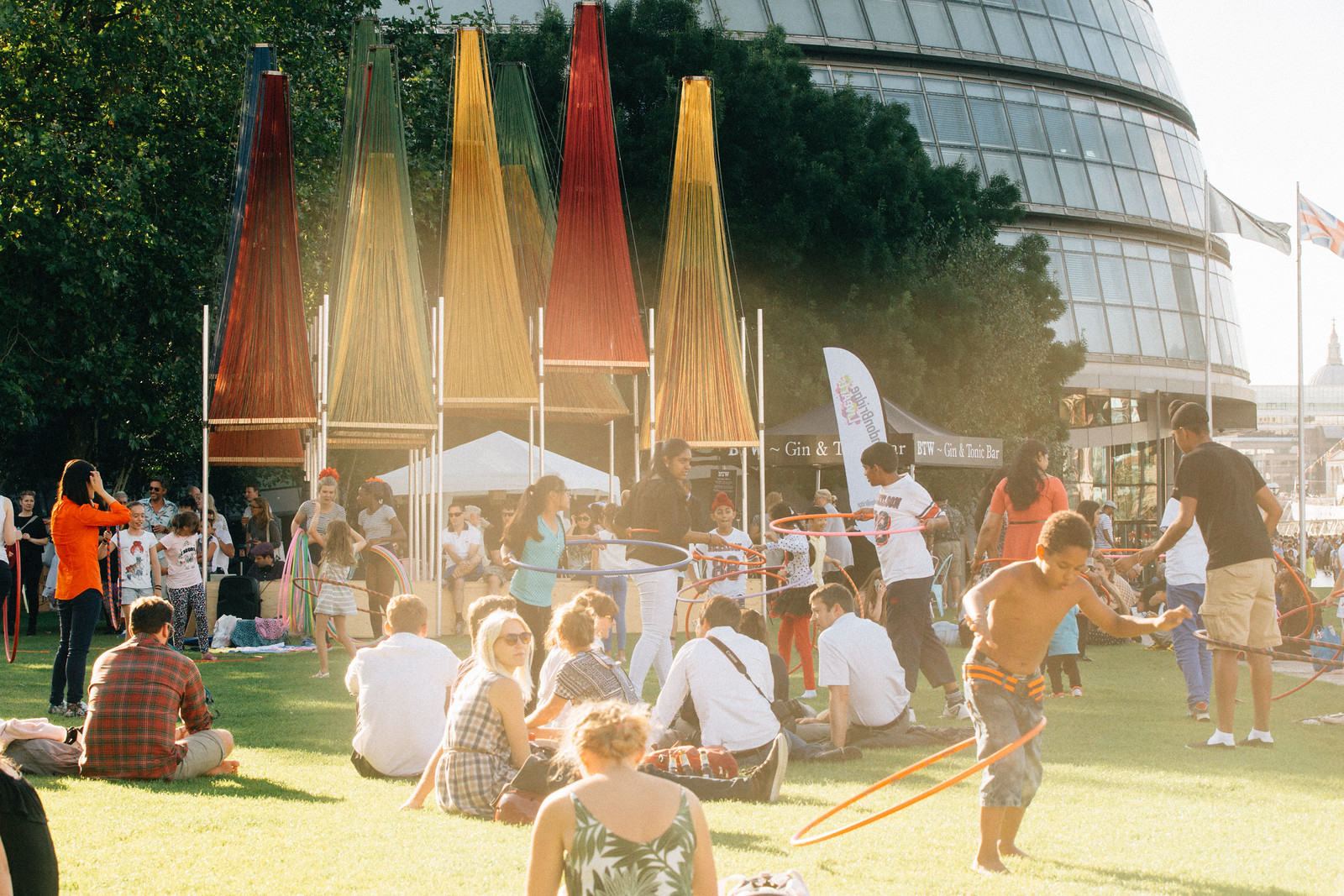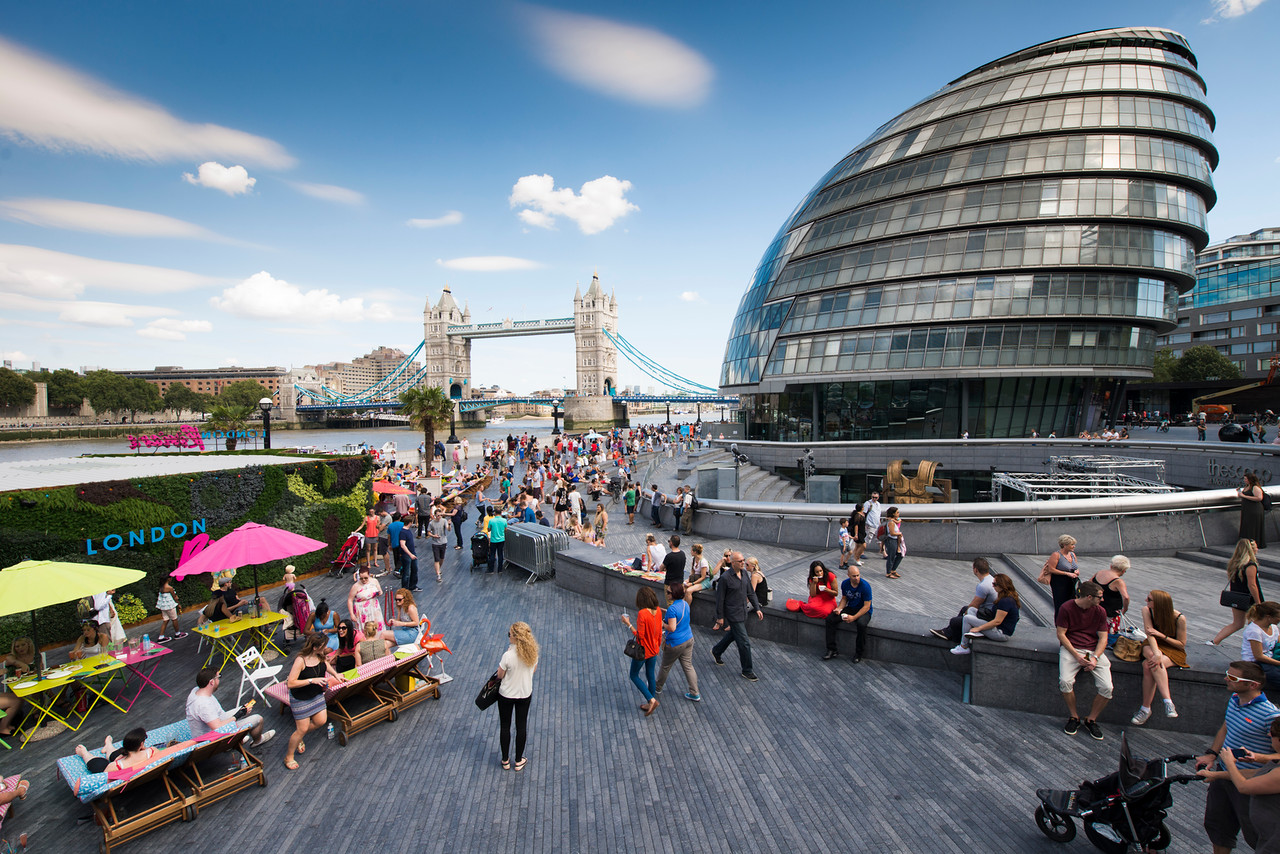 What is the London Bridge Culture Stategy?
The Culture Strategy and Delivery Plan were commissioned by Team London Bridge in July 2017 with the desire to raise the ambition and aspirations of the Culture offer in the area.
For London Bridge to realise its greater vision of being a 'globally significant, historic and vibrant place of modern commerce, enterprise and creativity,' it needs a Culture Strategy that authentically integrates with the area's objectives and supports local businesses.
Team London Bridge's vision is for London Bridge to become the front stage for London, a place to create our favourite memories of the city through innovative and contemporary cultural programming.
With this strategy, we are setting forth a vision and approach that we hope will shift the perception of London Bridge as the destination 'to go to', rather than 'go through'. The mission and core values will help us reframe London Bridge's outstanding assets and help us to adapt to our ever-changing landscape, with focus.
Accompanying the Culture Strategy, is the Culture Delivery Plan. This plan acts as a guidance document for those interested in delivering the mission. We need inventive, proactive collaborations and partnerships to further open our spaces and turn them into platforms that invite our creative industries to continually show us what is possible
We're inviting London Bridge businesses, stakeholders, developers and creatives to play a vital part in shaping the future of culture in London Bridge.